Loved by many of the world's most innovative companies
Powering social good programs at innovative companies and global corporations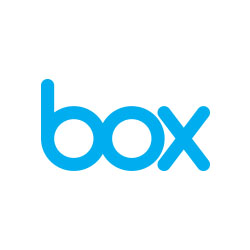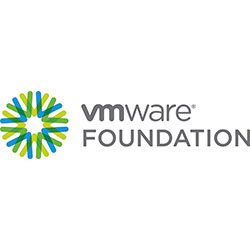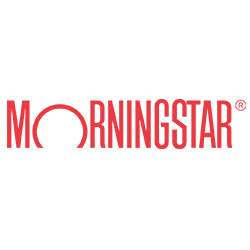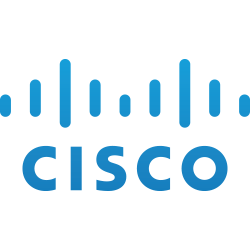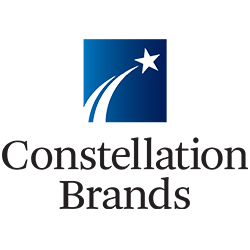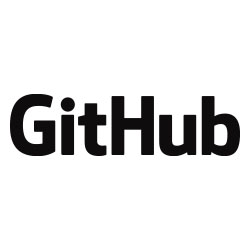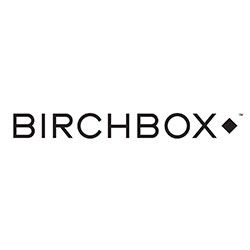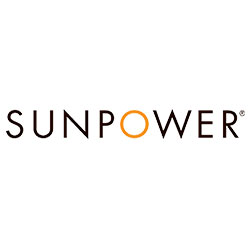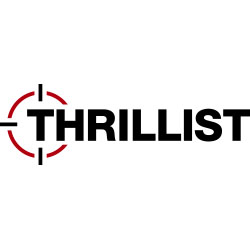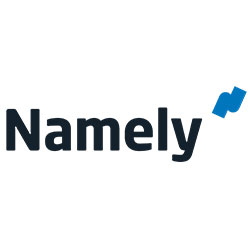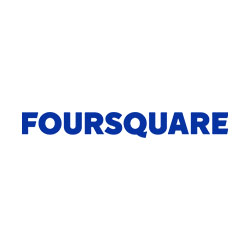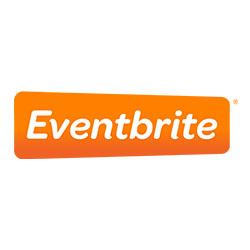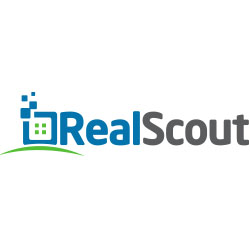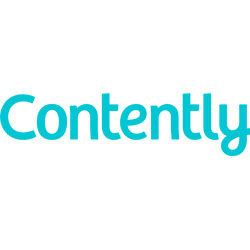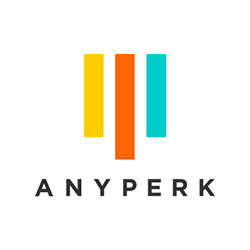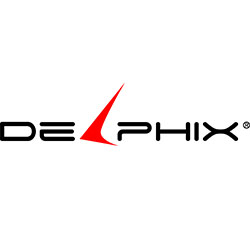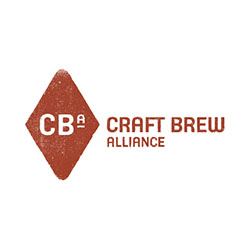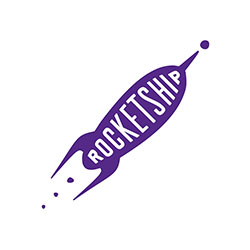 "We want to provide our employees with the most accurate information out there to help them make informed decisions about their giving."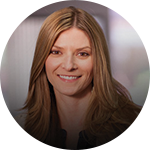 Michelle Wagner
SVP, Business Operations & Integrations
"We wanted a way to give everyone the opportunity to take part in our Eventbrite's community involvement programs and feel supported by our company to give back to what they care about. That's where Bright Funds comes in by giving everyone the chance to really make a difference through giving or volunteering...regardless of how much time or money they have."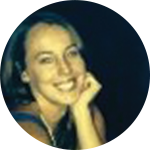 Brittany Wilkins
Brite Impact Manager, Eventbrite
"Bright Funds has helped us easily define the kind of company we wanted to be from the outset and now conveys the company we have become. We have Bright Funds featured on our site because it highlights what we value as founders, what our employees value, and what the company values."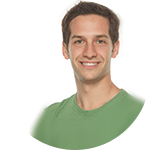 Andrew Flachner
CEO, RealScout
Used by individual donors from companies including
Google
,
Apple
,
Bloomberg
,
Cisco
,
Deloitte
,
Goldman Sachs
,
McKinsey & Co.
,
Microsoft
,
Morgan Stanley
and
Salesforce.com