Want real-time reporting that makes it easy to keep track of your company's impact?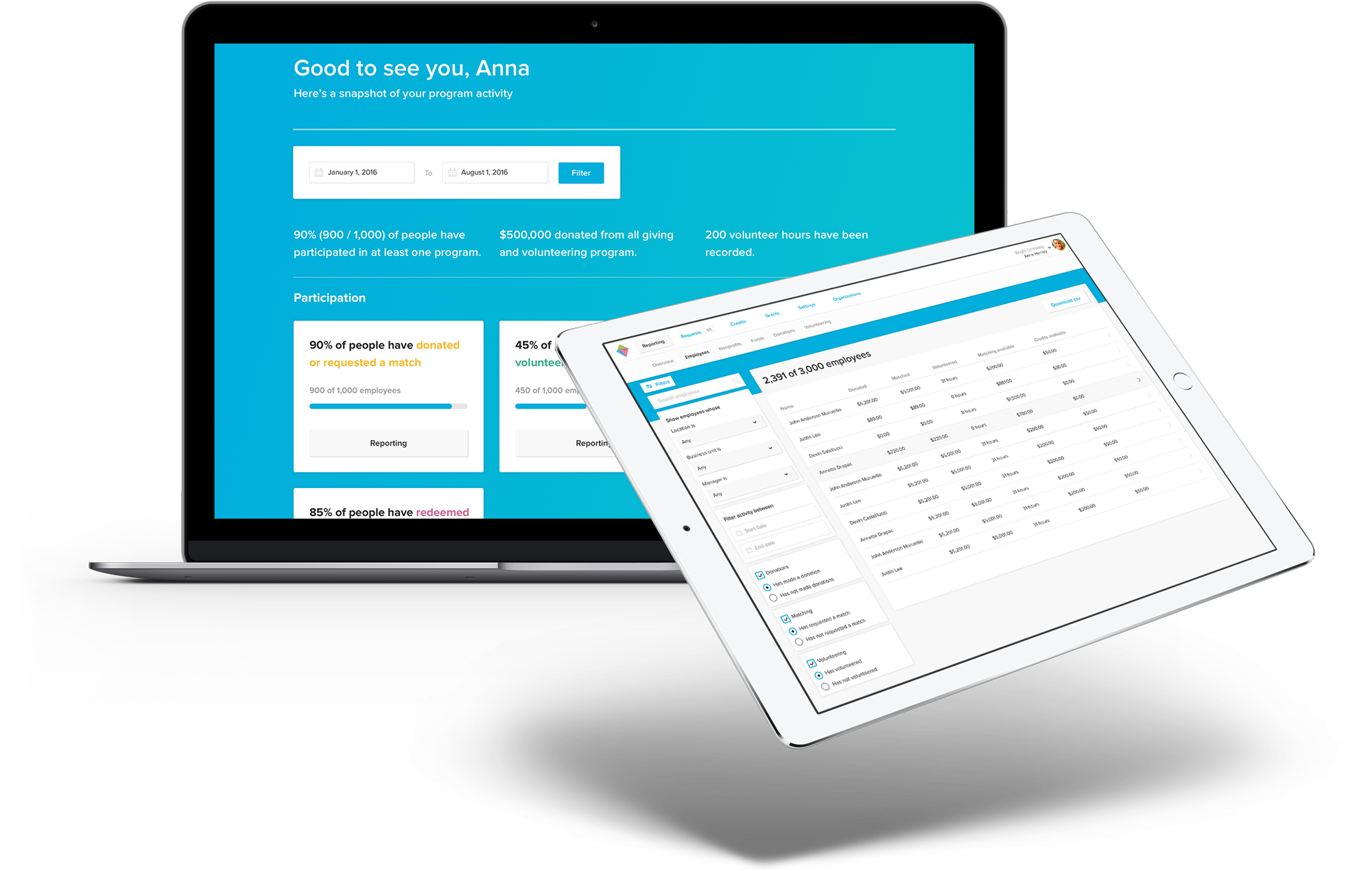 We provide the real-time reporting you need
Helping some of world's most innovative companies power their giving and volunteering programs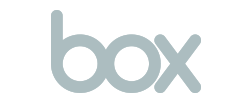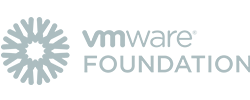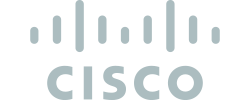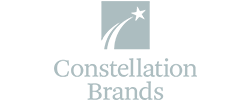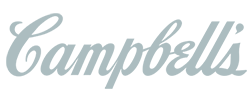 Track your program's success
Get real-time insights into employee engagement and program success.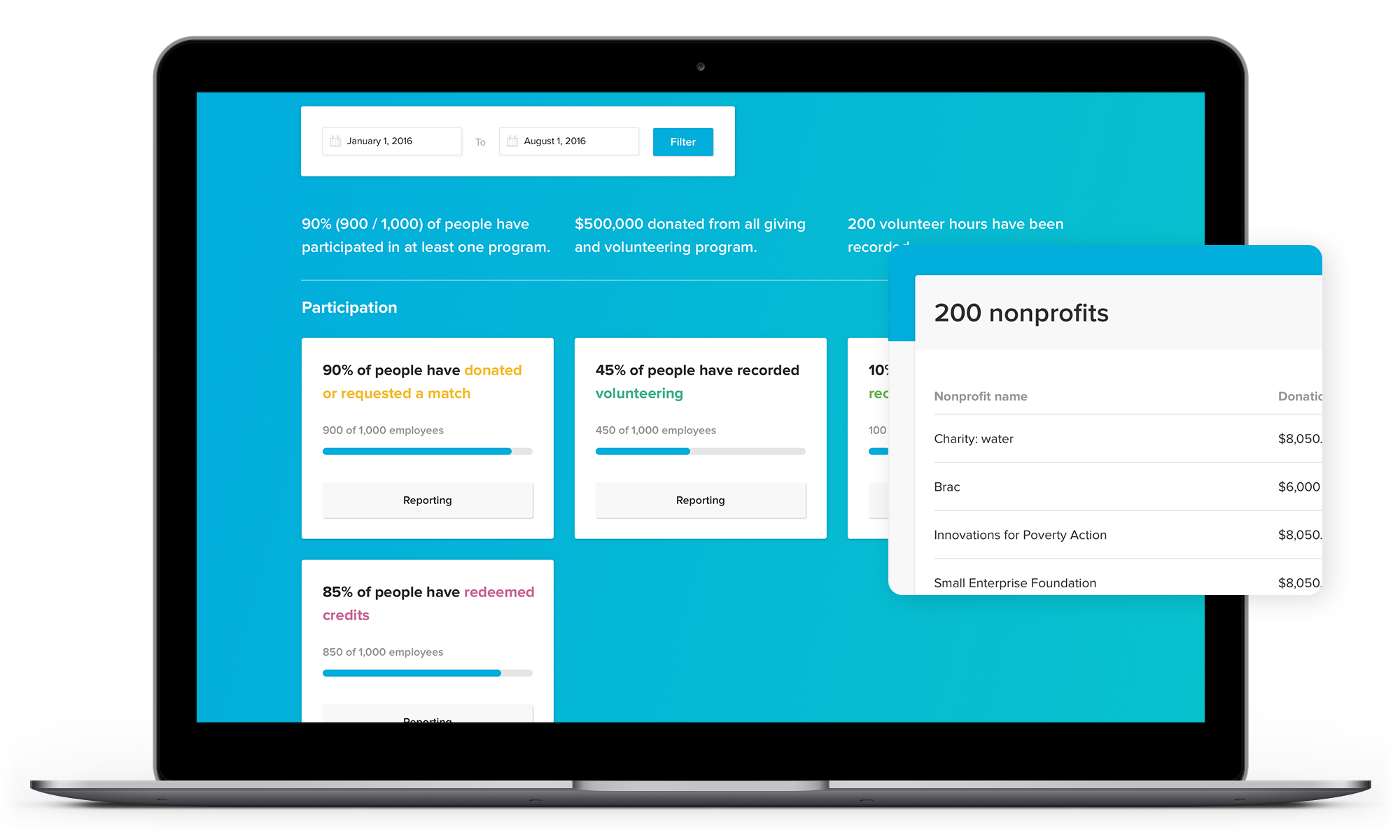 Slice and dice your data
Generate your own reports based on the data you are interested in.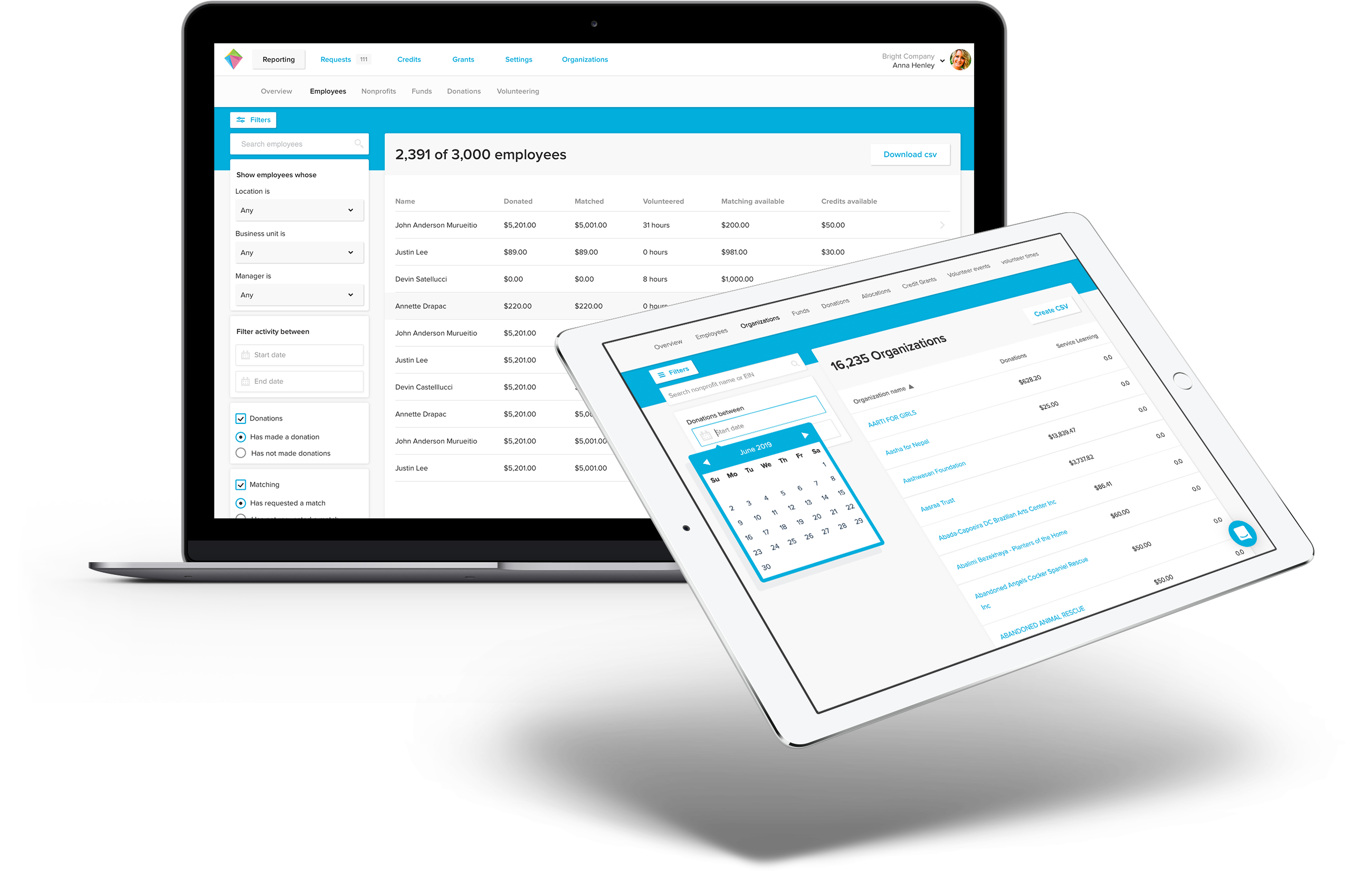 One home to manage your programs
All of your reports and programs are wrapped into one simple experience.
All the features you need
All-in-one admin experience
"Bright Funds goes beyond a technology platform. They are our partner in providing an exceptional experience and opportunity to give back to every employee."

Stacy Bennett, Community Outreach Specialist